"REVERSE EVERY NATURAL INSTINCT AND DO THE OPPOSITE OF WHAT YOU ARE INCLINED TO DO, AND YOU WILL PROBABLY COME VERY CLOSE TO HAVING A PERFECT GOLF SWING."
BEN HOGAN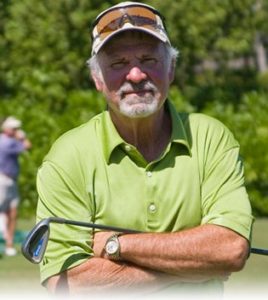 Jimmy's Personal Trainer Day
 First fashioned for the tour player, now you can have the same custom designed program! Flexible enough for any caliber of player, 4 hours of personal instruction, one-on-one with Jimmy. Let him answer all your questions about the golf swing. Discover the true fundamentals, – guaranteed to take your game to the next level.
Jimmy is a member and conducts his lessons at the exclusive Ocean Reef Club in Key Largo Florida. Advance booking and deposits required
Cost $1,250 – We try to meet your schedule – call now for availability!
***Lessons $150 for a 75 min session, or a 4 hour Assistant (Rick Richardson) Personal Trainer day $495
Call 800-999-6664 or 954-675-5411