"REVERSE EVERY NATURAL INSTINCT AND DO THE OPPOSITE OF WHAT YOU ARE INCLINED TO DO, AND YOU WILL PROBABLY COME VERY CLOSE TO HAVING A PERFECT GOLF SWING."
BEN HOGAN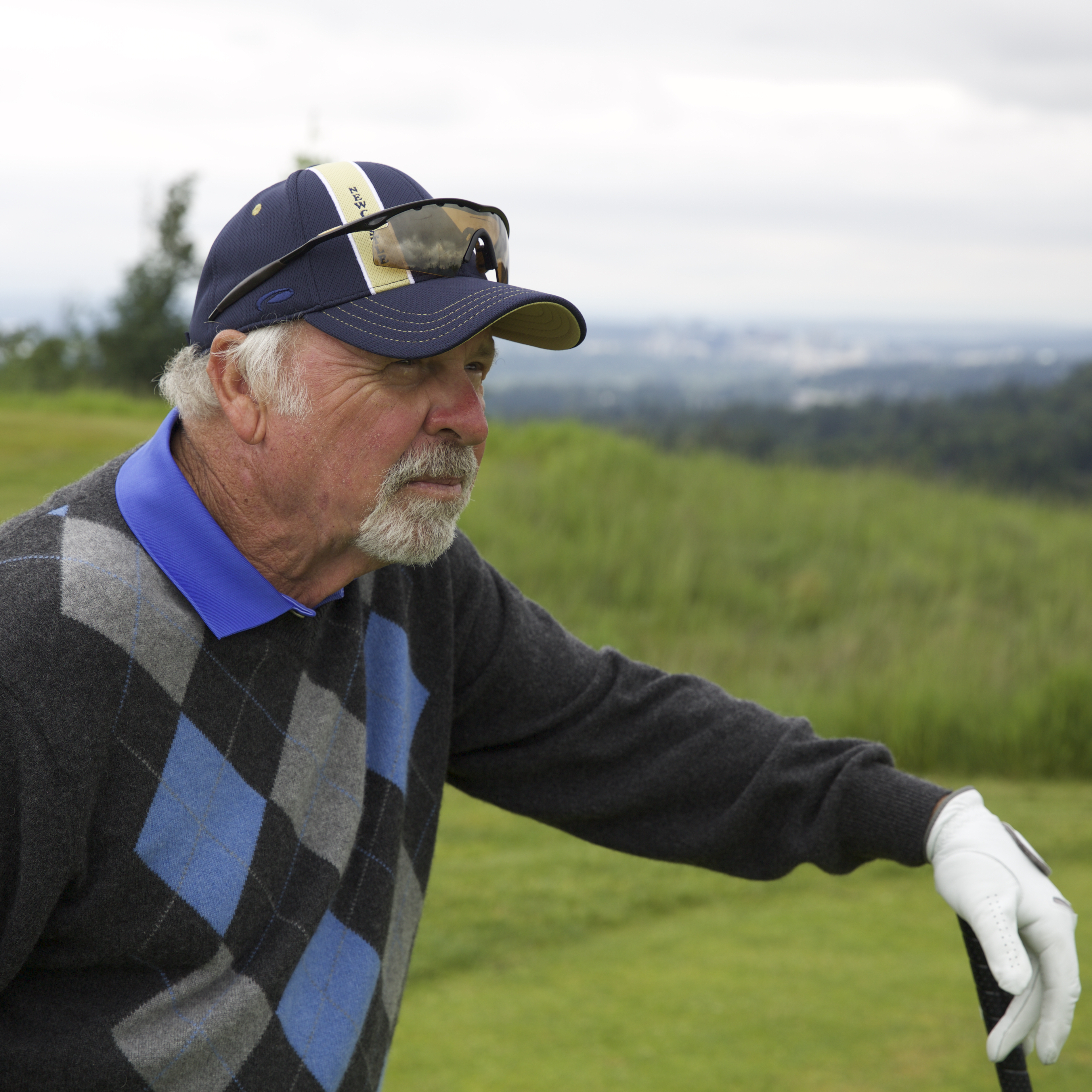 Jimmy Ballard
Founder
info@jimmyballardgolf.com
Founder and owner of Jimmy Ballard Golf and the proprietary golf techniques he developed.  Jimmy has helped countless pros and personalities, made club champions and taken weekend warrior's games to the next level.
954-675-5411 Rick Richardson
Teaching Professional
All Golf at CB Smith
950 N Flamingo Rd
Pembroke Pines, FL 33028
Cell: 305-343-6804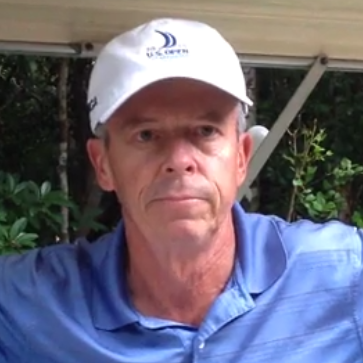 Ron Young
PGA Professional
Farmview Golf Center
15 East Ave
Hackettstown, NJ 07840
Cell: 973-668-9718 Brian Kelly
Head Golf Professional | Ohio State Athletics
Ohio State Golf Club
3605 Tremont Rd.
Columbus, OH 43221
Cell: 704-815-6084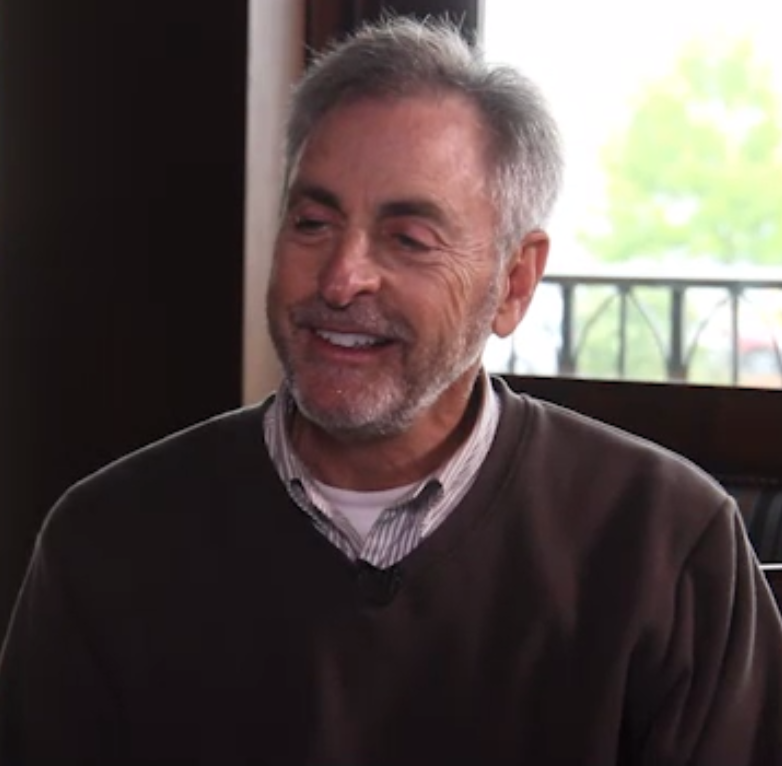 Bob Kirshenbaum
Teaching Professional
bobkirsh@gmail.com
The Golf Club at Newcastle
15500 Six Penny Ln, Newcastle, WA 98059
Cell: 206-962-1300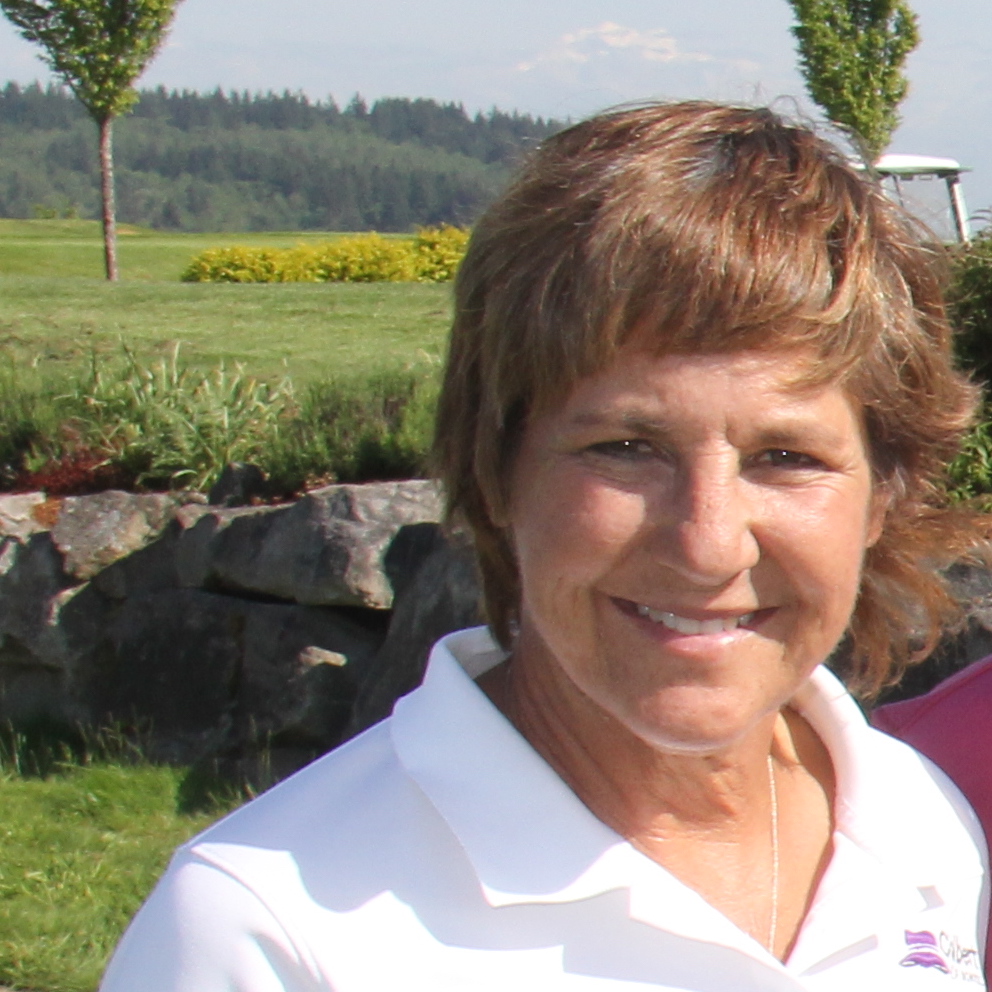 Jane Rosenberg
PGA
Colbert Ballard Golf Academy
Black Gold GC
1 Black Gold Dr
Yorba Linda, CA 92886
Cell: 714 831-0065
I came down to see you Masters week and I wanted to send you a email to let you know how it went. If you remember, I'm a lifelong golfer that was ready to give it up because my body would no longer let me swing the way I was accustomed to.  I recall thinking how simple what your trying to teach me was but my 40yrs of swing memory was in the way. I just shot 77 and I'm hitting it better and straighter, most importantly my golf is pain free. What you teach is simple, learning it wasn't easy for me but I'm starting to get it, I only wish I would have gone to you years ago when my back, neck and shoulder started aching!
I can only imagine how nice it would be to learn golf with your swing and avoid the toll the modern swing has on your body. It certainly seems like I'm headed in the right direction and I can't thank you enough. You're a class act.
Rob R.
Just won my qualifier for the Virginia Senior Amateur and Open with a 68. It was even more special to have my son Daniel with me. Thanks for teaching me how to swing the golf club so I can keep getting better…even in my 50's!
Frank L.
Jimmy I'm a retired Police Officer after 30 years of service. I had a back injury while at work,in which I have been dealing with.. I play around 100 rounds of golf and have struggled with soreness.. I stumbled on to your video. Let me tell you, that the elbows down swing has changed my entire golf game.I went from a 23 hcp down to a 13 hcp. I believe by adopting your swing mechanics it has changed my life in golf.  Thank You Jimmy.
Greg G.
It is an immeasurable opportunity to have access to the information and help that you provide.  I know that after each visit I come away with not only the tools to improve my game, but an ability to translate that information to my students and help others to enjoy golf more.
William R.
You know Hogan's REAL secret…….. Its the half a left arm!!!!!!!!! Working on that and elbows down really helped me.
Whitney W.