Pro Shop
Welcome to the Jimmy Ballard Pro Shop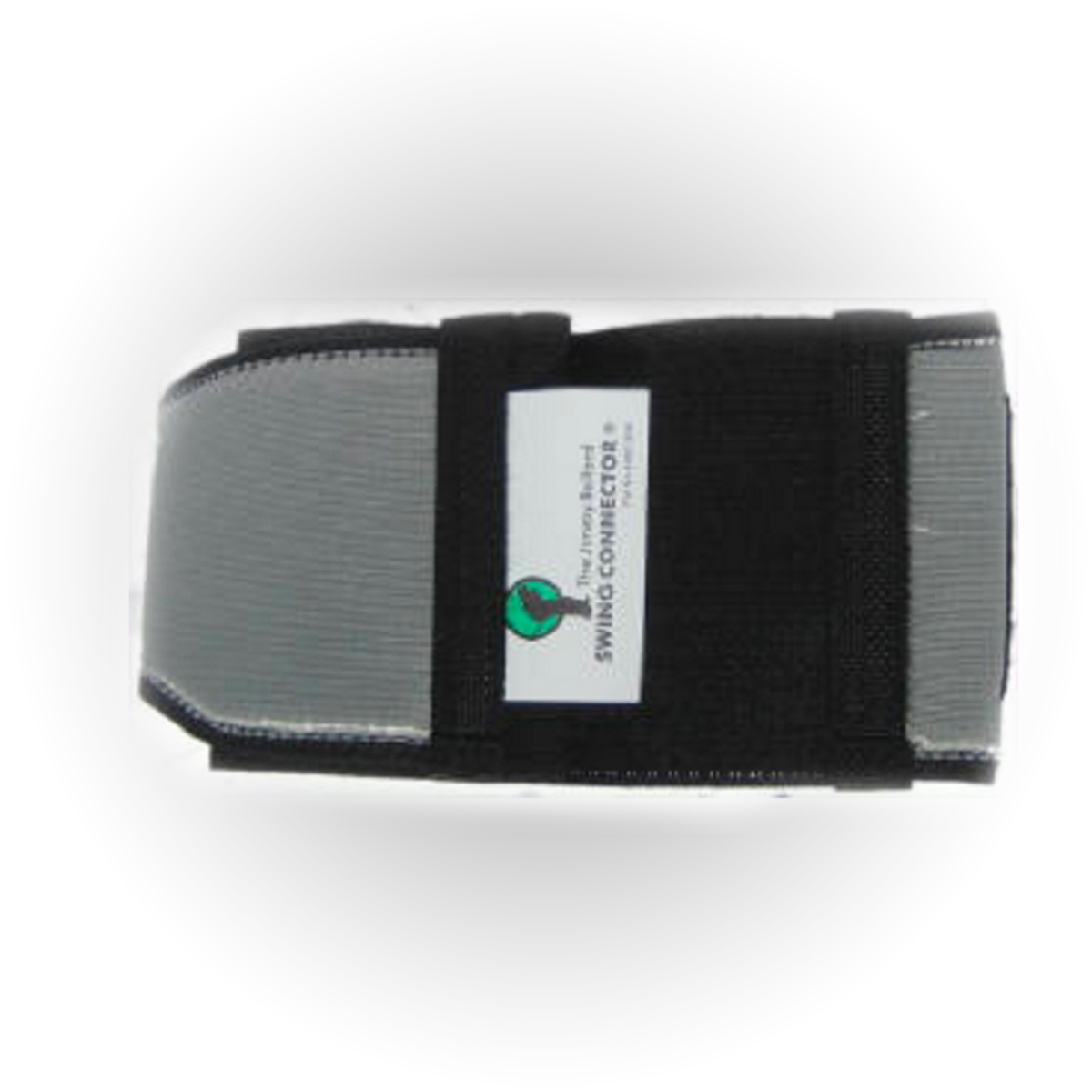 Accomplish connection without tension, the Swing Connector® ties the lead arm to the body, allowing you to produce a solid golf shot. Fight your dreaded "chicken wing" or "block" especially needed for those who tried to get under the ball.
Voted one of the BEST training aids ever! This swing aid has been used by pros and amateurs alike for over 30 years!!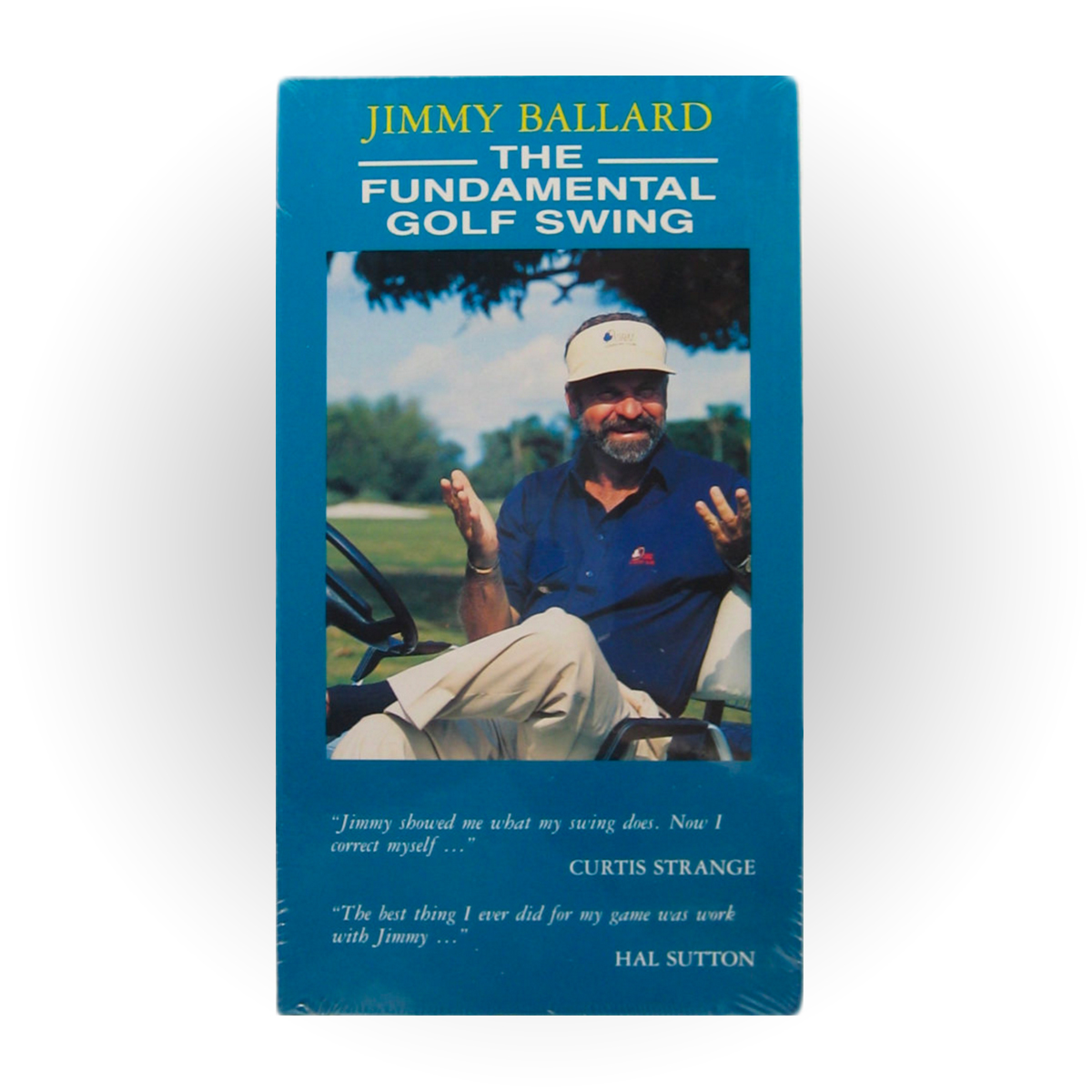 Your personal lesson from Jimmy covering the seven Common Denominators on DVD, a bestseller for over 25 years, learn the basics of how to square the club every time! This a duplicate of his instructional video shot in 1989, not remastered! He has not changed his instruction!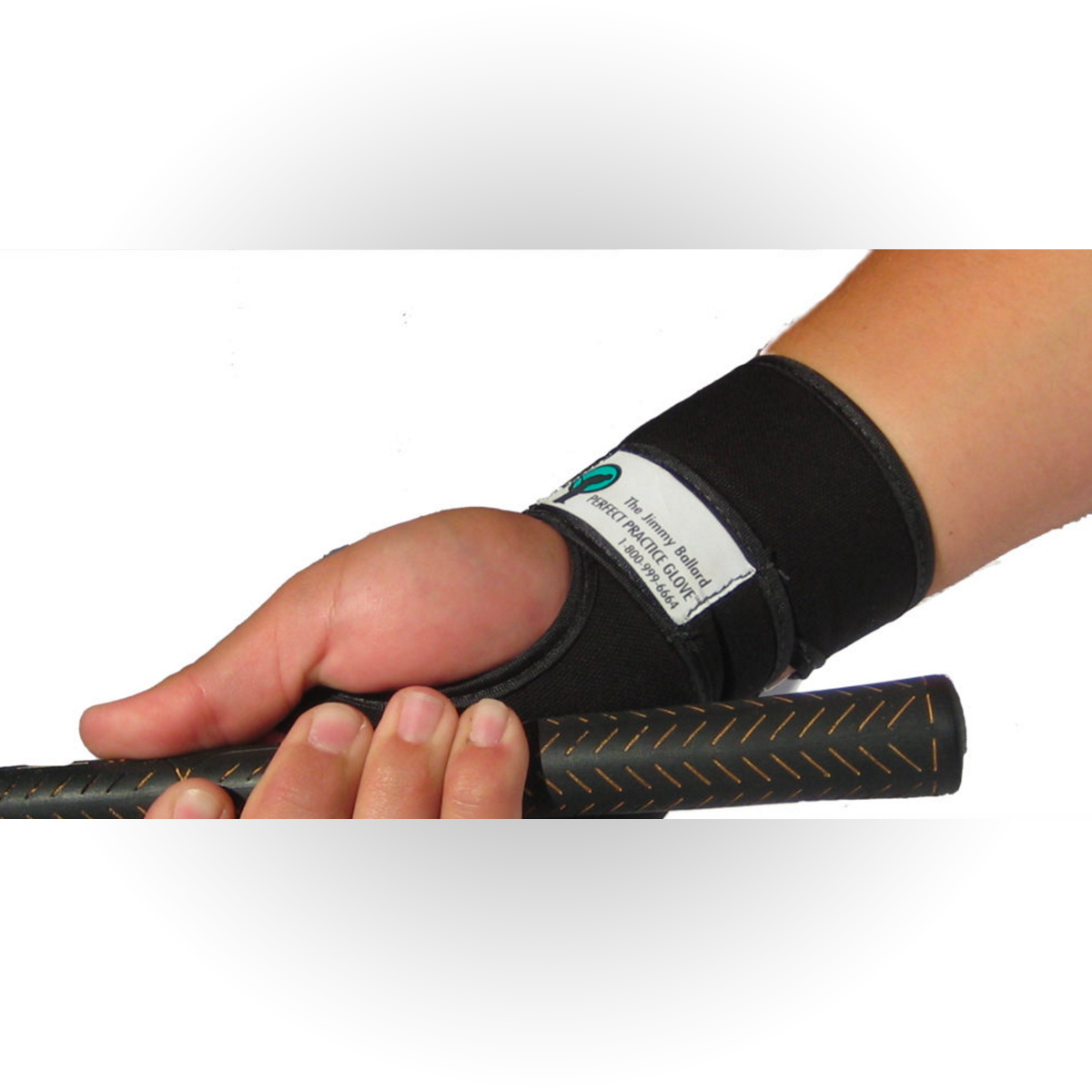 Jimmy's innovative concept of the golf swing is the forward propulsion through the ball to the release of the entire right side. If you have tried to take the club around the body or flat and inside, this is your cure. Please don't try to carry the tray, it hurts! Places the right hand in the proper position at the top – for right-handed golfers only.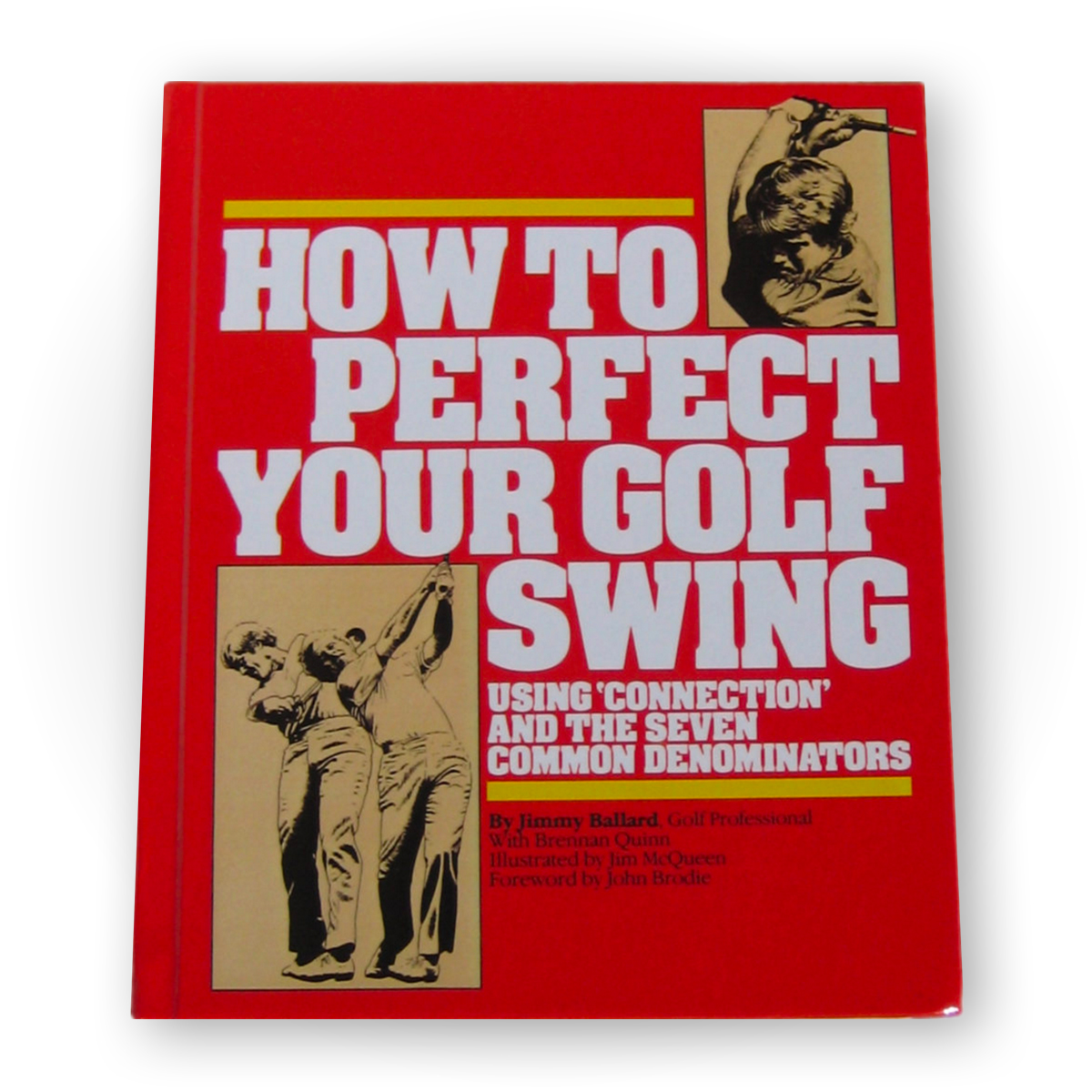 In print since 1981, the original book by Jimmy explains his "Connection" and "the Seven Common Denominators of all great ball strikers." Since he hasn't changed his mind, this is the "How to" of golf.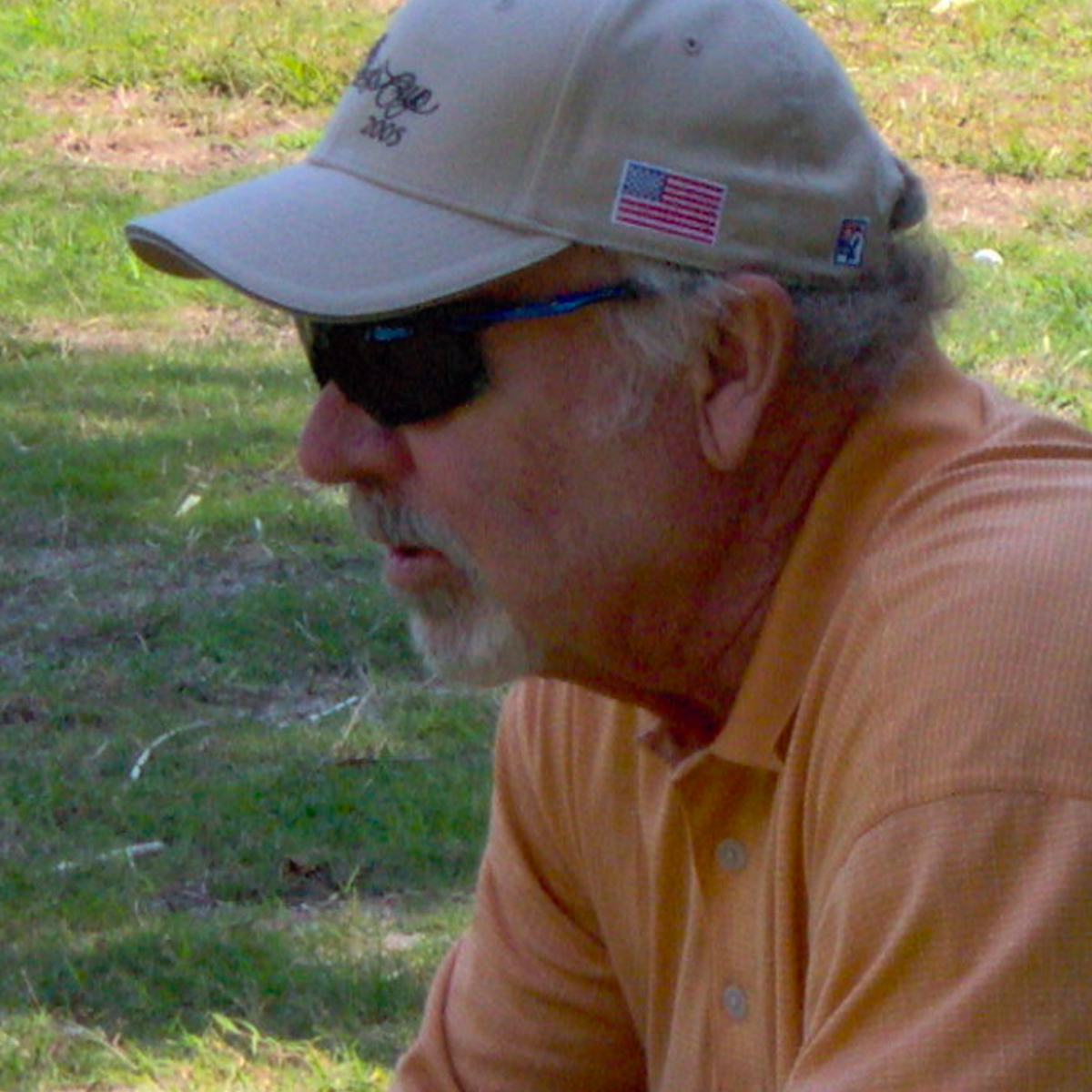 Ask his expert advice! Not everyone can afford the time or money to see Jimmy in person, NOW you can ASK him all your questions, pertaining to your swing! Don't waste your time wanting to know how he would change your swing! Get your answers from THE source! HEAL YOUR GOLF SWING AND YOUR BACK PAIN AT THE SAME TIME!!